Bear Watching in Slovenia (Day tour)
Duration
1 Day
Suitable for
Families with older children, Couples, Individuals, Small groups
Season
April to October
Physical difficulty
Medium
The possibility of meeting
Bear, Wolf, Lynx, Deer, Badger, Forest birds, Owl, Water birds
Description
The Bear Watching in Slovenia – Day tour is designed for all nature and animal lovers. The day is packed with educational forest walks, wildlife watching, delicious home-made food and photo opportunities of a lifetime.
Slovenia is one of the few European countries where three large carnivores can be spotted in their natural habitat, i.e. the brown bear, grey wolf and lynx. The brown bear population in the country currently stands at 400 to 500 individuals with most residing in the Kočevski Rog, a densely forested karstic plateau extending over the Kočevje highlands. Bear watching from a hide built especially for photo hunting is combined with experiences in learning about bears and other wildlife. Guiding is provided by professional wildlife watching guides.
Understanding the environment is crucial for a responsible visit, which is also the main objective of the tour. Too much human contact with wild animals can cause many adverse consequences for wildlife, which is why this program is developed according to sustainable tourism standards, providing controlled and properly guided observation of wild animals with a minimal impact on the environment.
HIGHLIGHTS
Bear watching from a special hideout
Learning interesting facts about wild animals
Following animal footprints
Amazing photography opportunities
Virgin forests of Kočevsko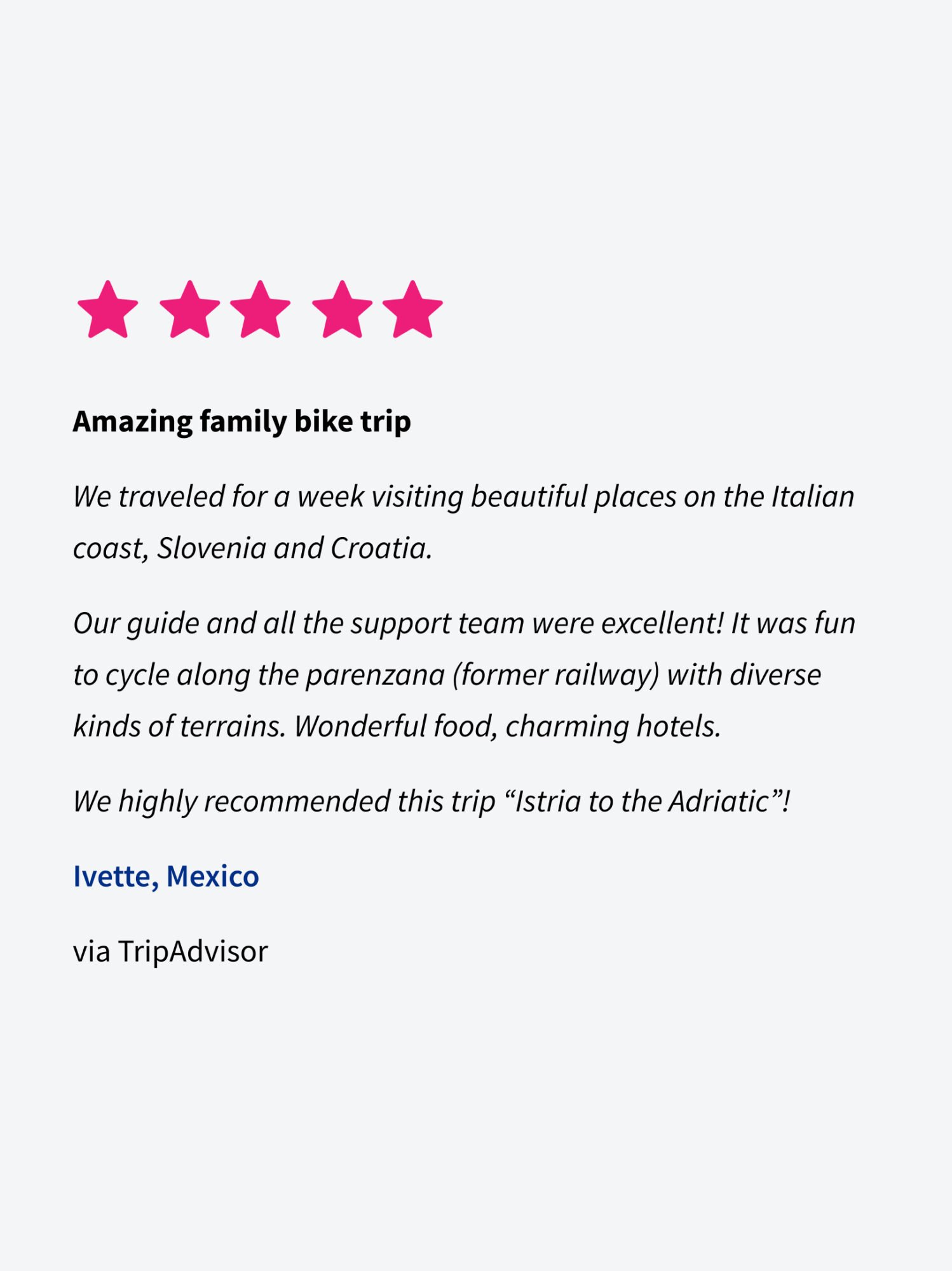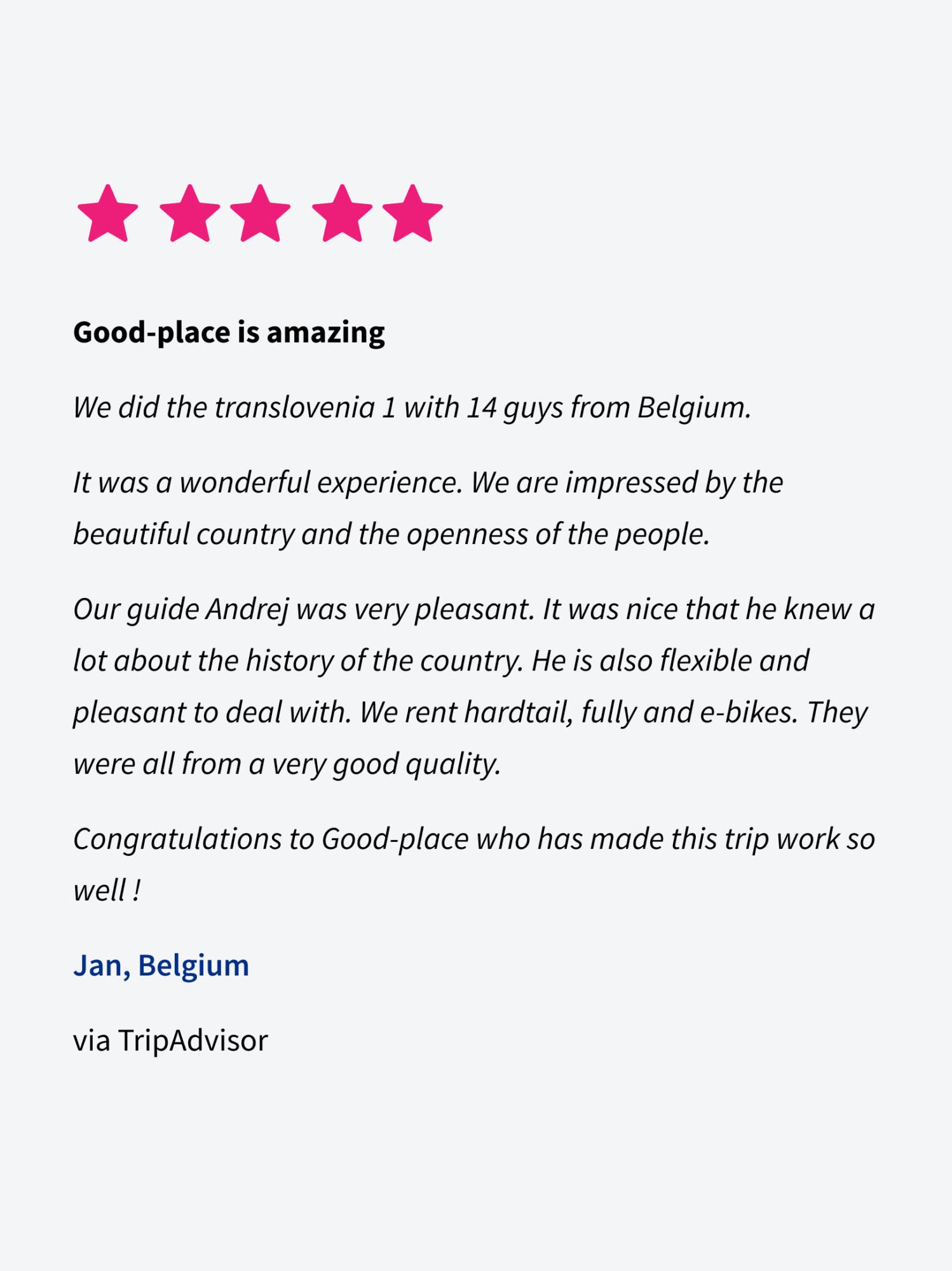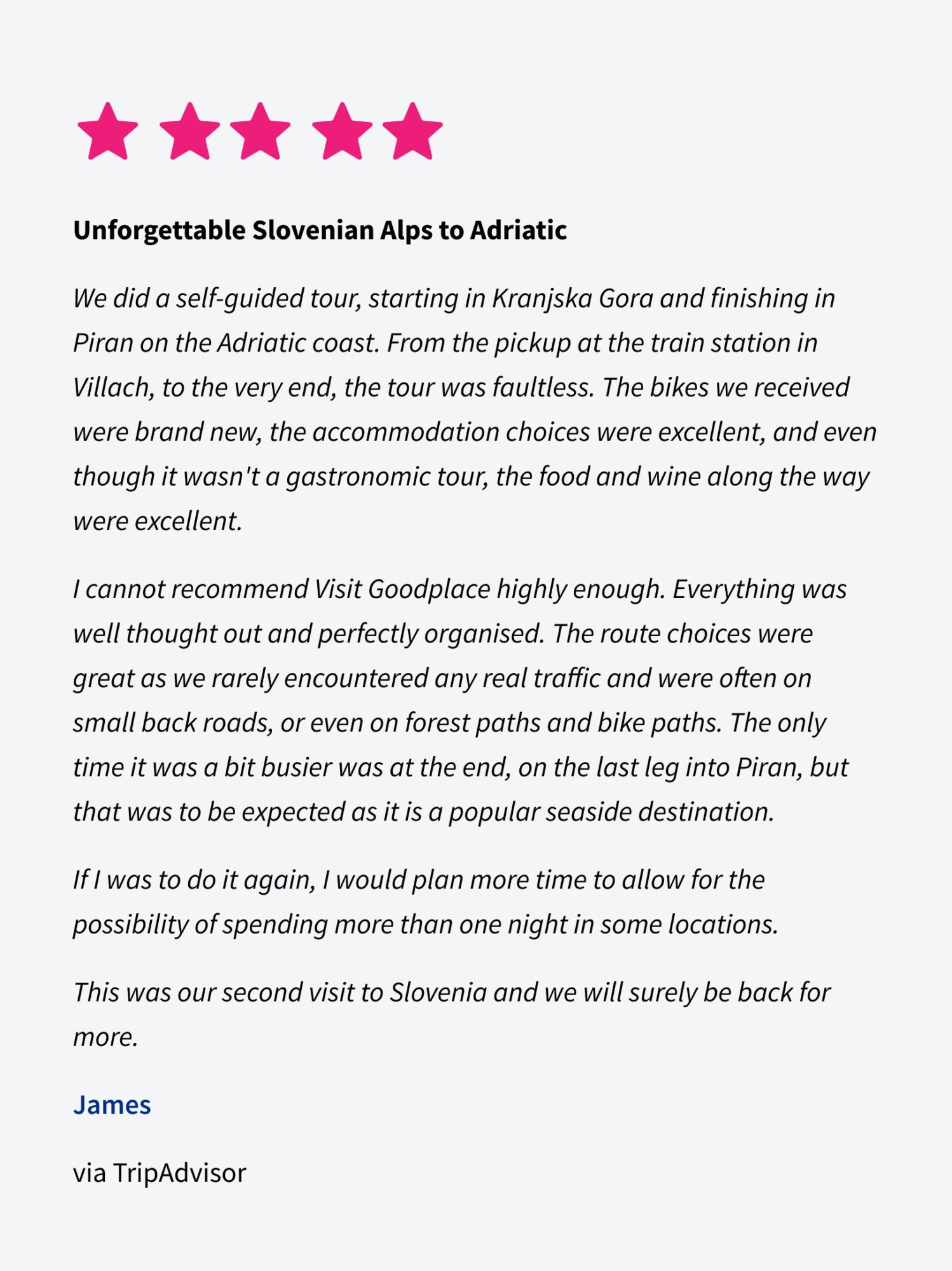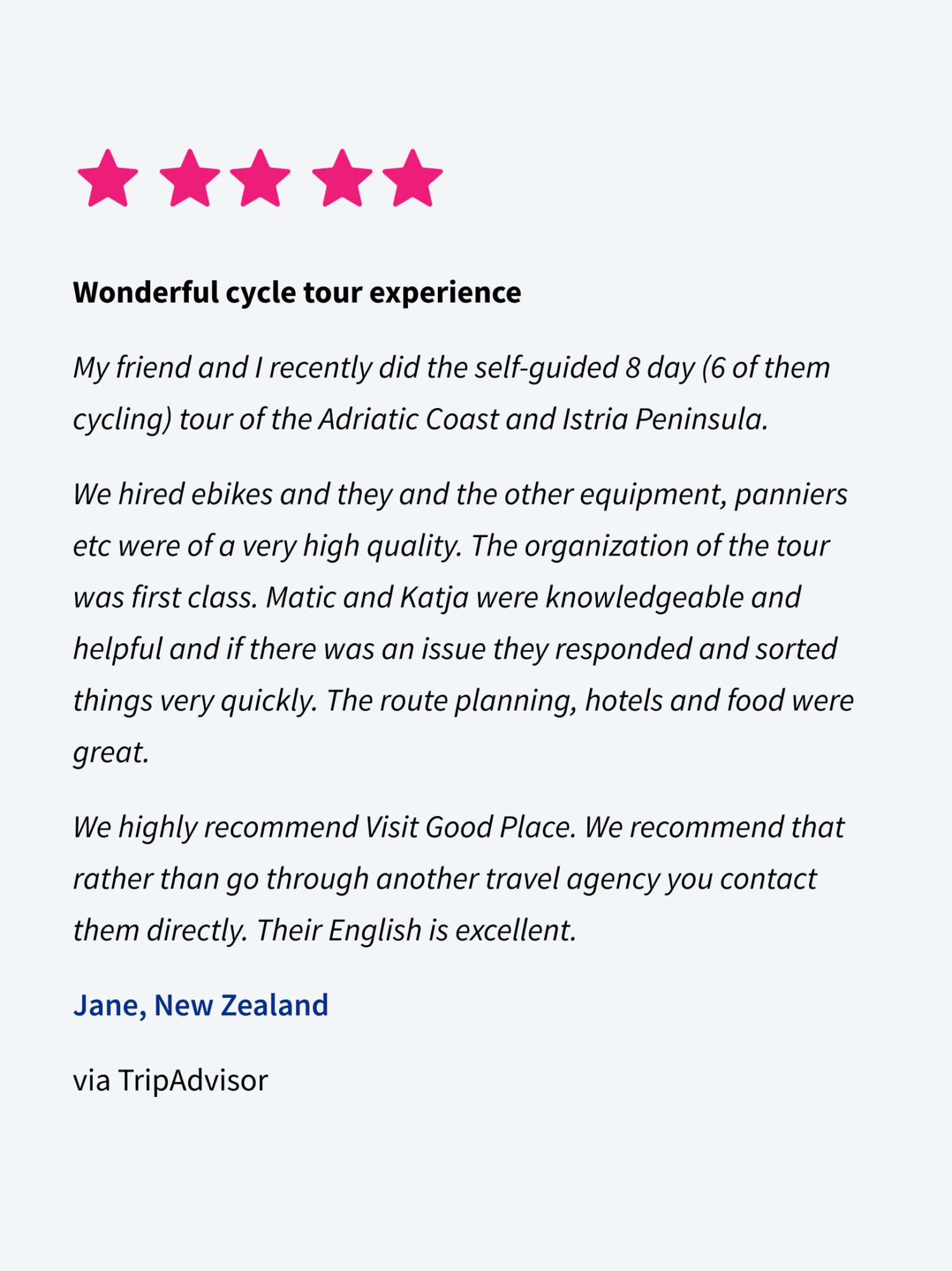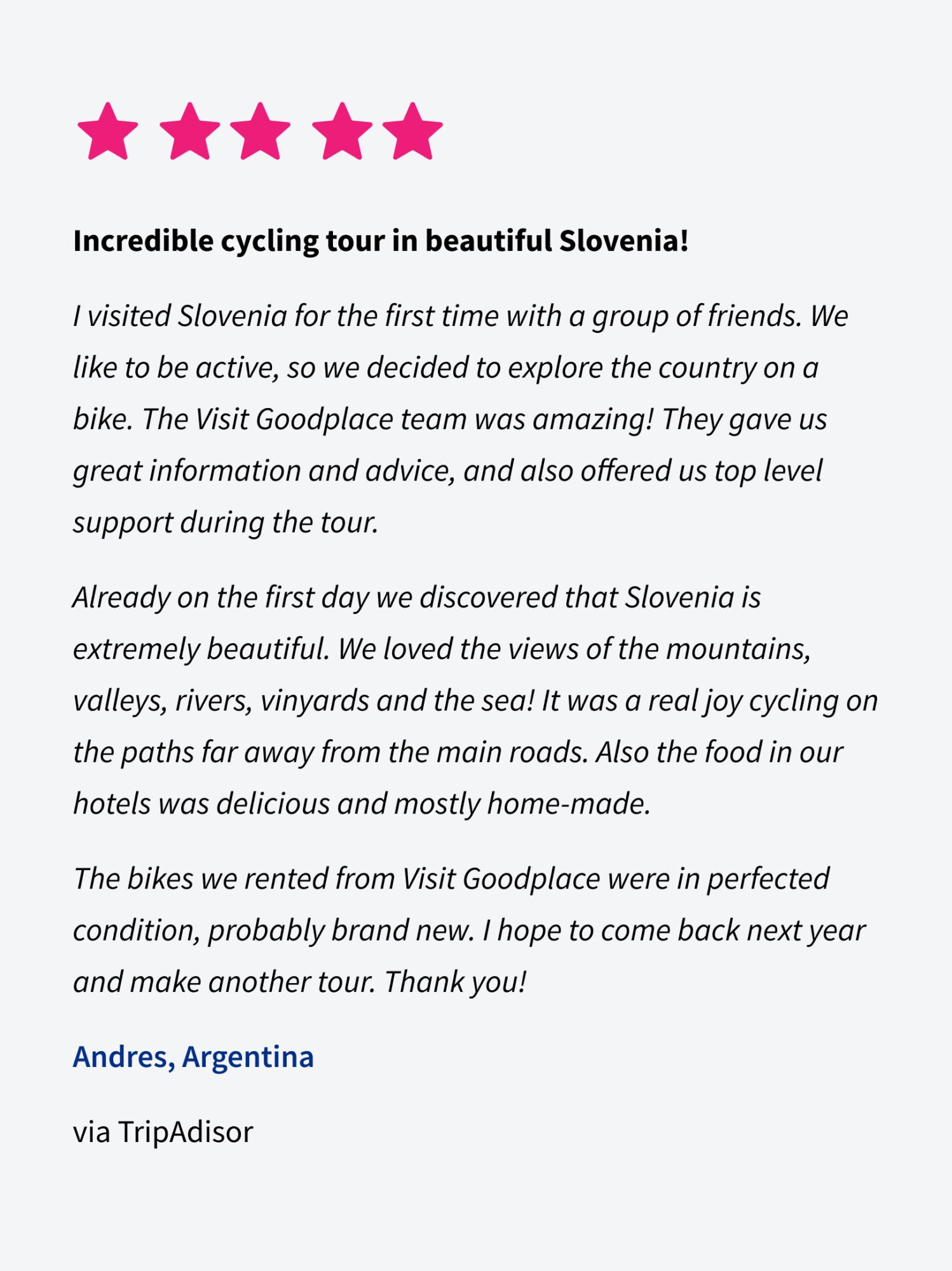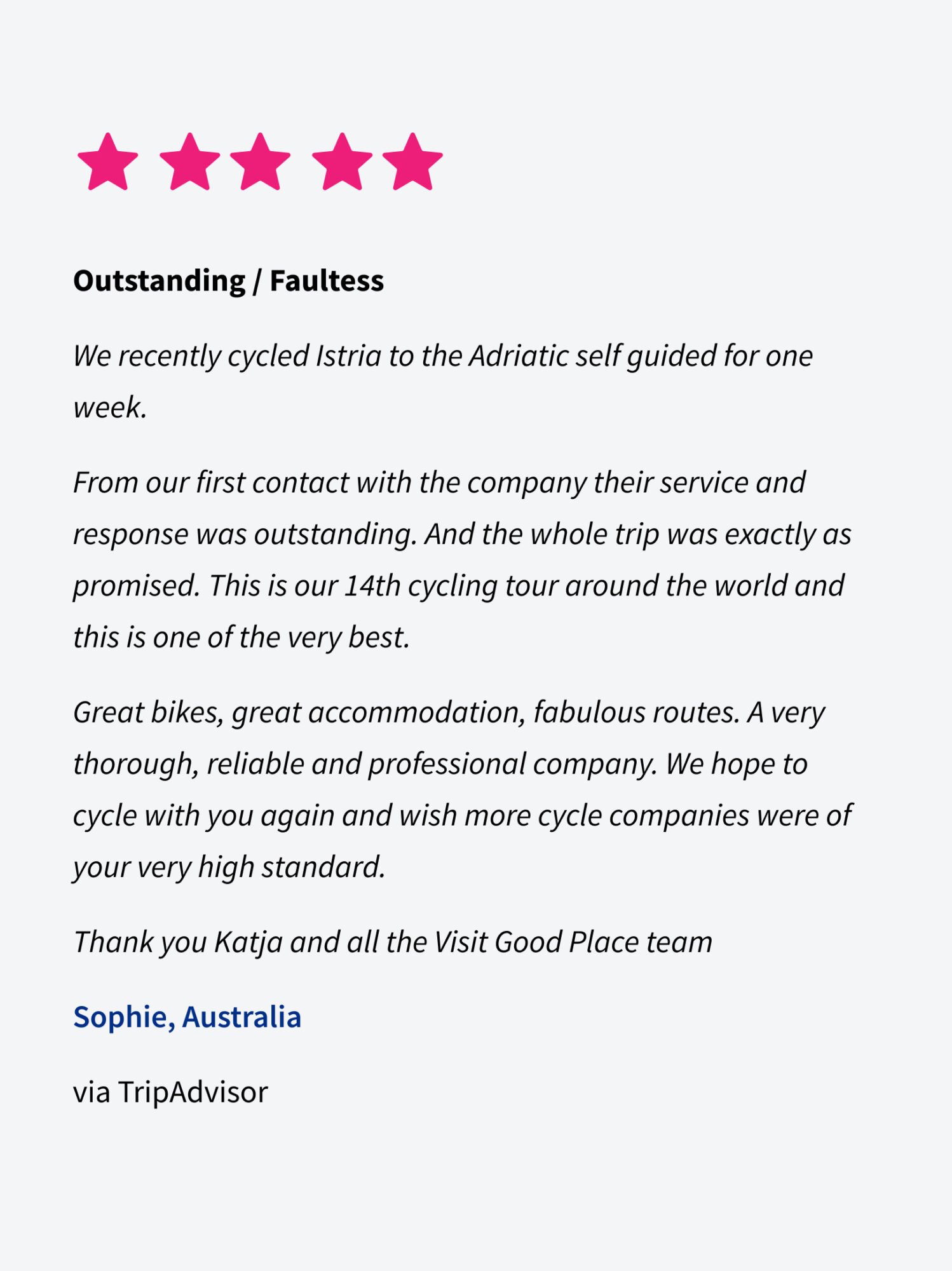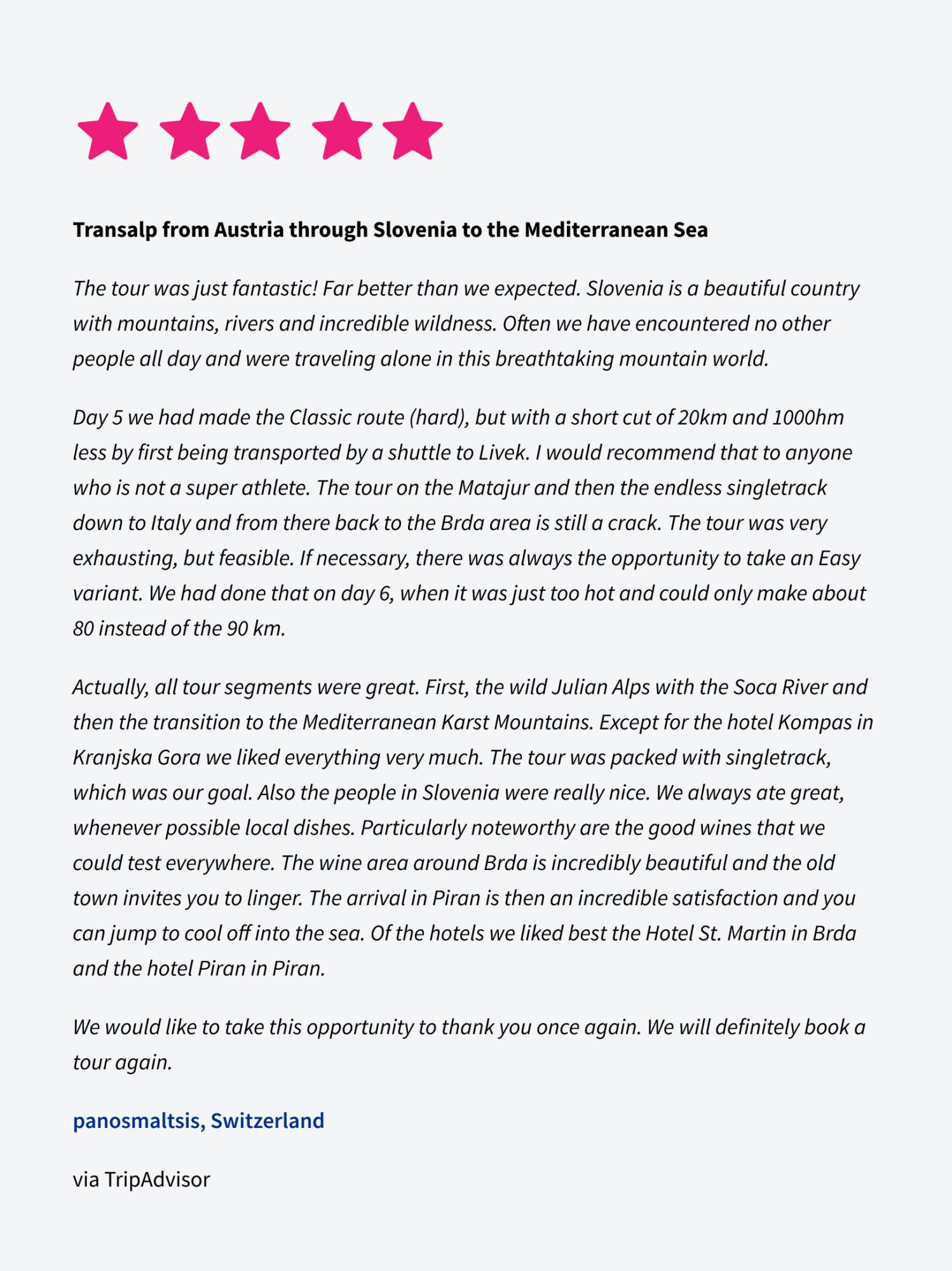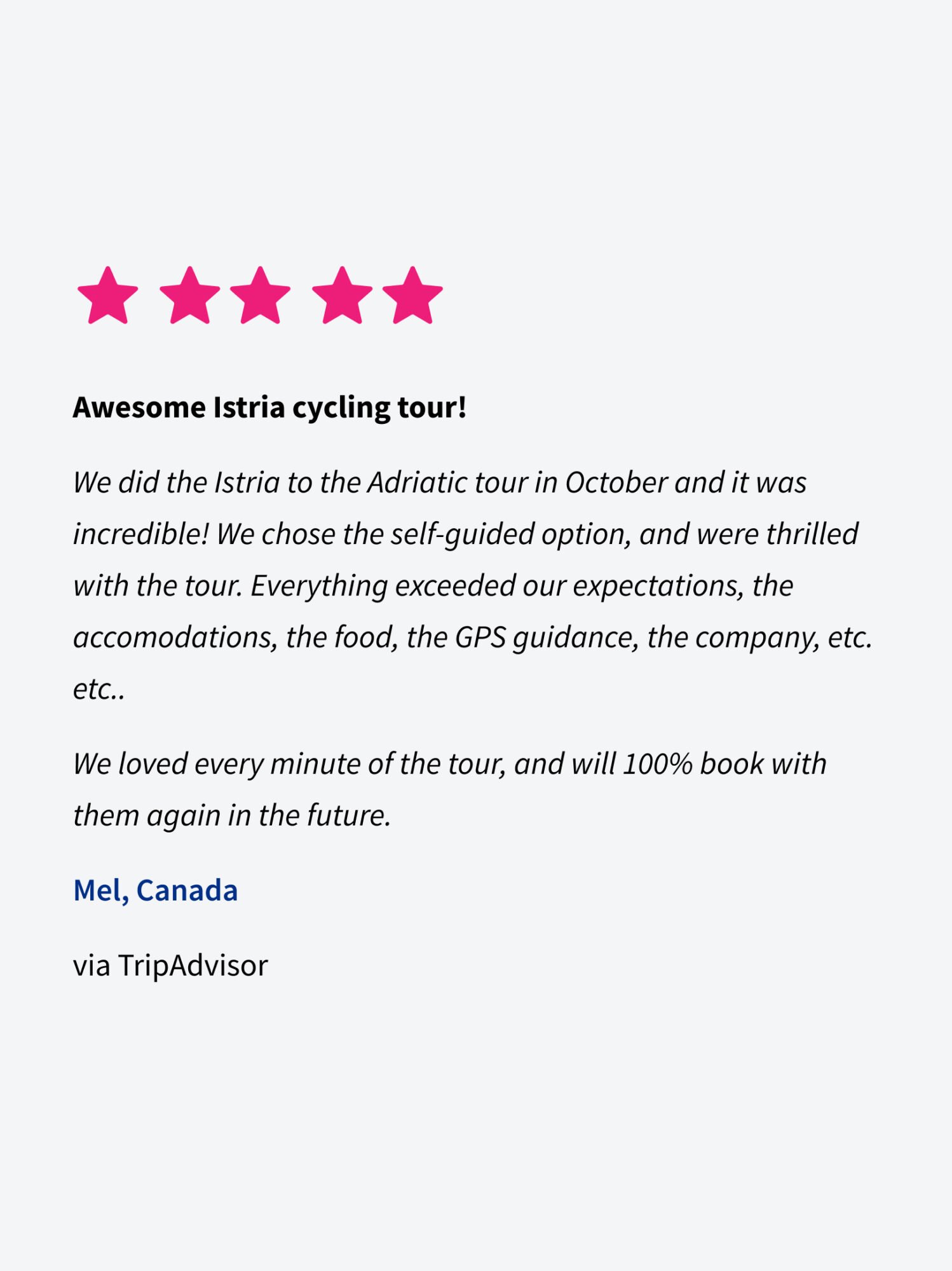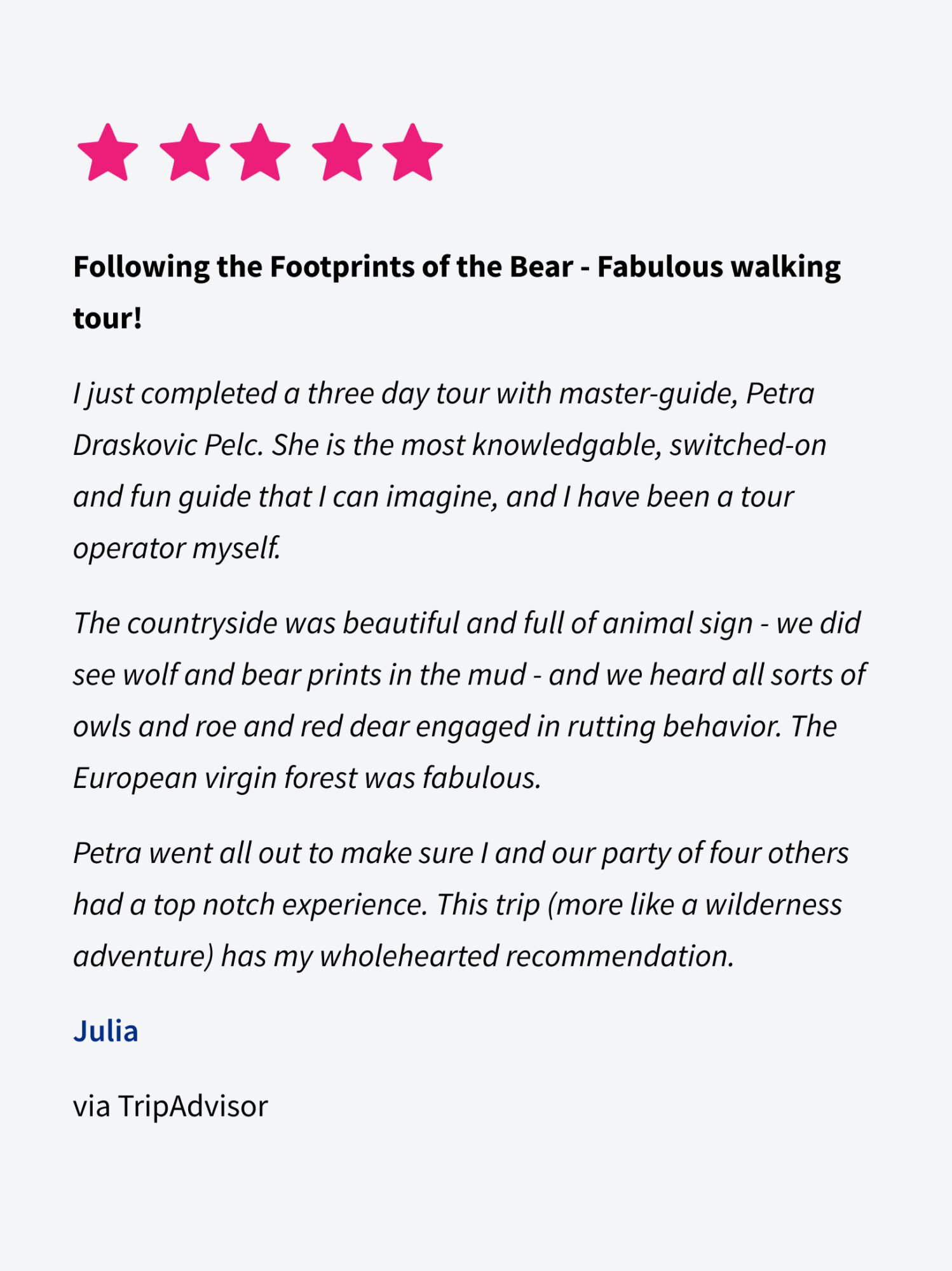 See full programme
The wildlife watching adventure starts in the town of Kočevje at the heart of the Kočevsko region. An experienced and specialized guide first presents the entire program and explains everything the group members need to know before entering the bear land. Next, the road leads deep into the wild forests eventually crossing the first wildlife footprints. This is the perfect place to stop and explore the wilderness of Kočevsko forests. One can find many different footprints of wild animals, each one with different interpretation and story. The guide shows how to follow animal footprints in their natural environment and provides lots of interesting information.
The hike involves a stop on a forest meadow, where it is time to rest, enjoy the peace of the forest and get some fresh energy with a forest picnic consisting of local products. The guide takes care of all photo enthusiasts by showing hidden corners of the mystical forestwhere best photos can be taken.
After a late lunch in nearby lodge which is also a great restaurant, a short drive takes the group to the »Bear room« in Kočevska Reka, a place dedicated to learning about bears and bear-related topics. The guide presents bear's main features, its habitat, the importance of bear population management, measures for species preservation, and didactic aids and tools for population sampling. Learning about proper behaviour when in brown bear watching hide assures for a pleasant as well as environmentally and resident-friendly experience.  
Equipped with all necessary information about wildlife watching, the group is ready for the highlight of the day – a hunter guided bear watching at the special observatory. Observation takes place in a hideout located few meters above the ground to ensure safety. The best time for bear watching is late in the afternoon, just before dusk. Visitors should silently wait for the furry creature to pass by. Since bears follow more or less the same routine every day, the probability of spotting a bear is high. However, we do not want to interfere in bears behavior, so we do not influence their lives in any way. We have to know that nature is unpredictable and that's the beauty of it.
---
Download a free
online brochure
for Slovenia:
It includes useful and inspiring lists for Slovenia's top 5 cycling routes, MTB trails, activities, sights, local dishes & extra tips to make your holidays even more memorable.
PRICE for guided BEAR WATCHING IN SLOVENIA – Day tour includes:
Qualified and experienced guide for the duration of the tour
All transfers around Kočevsko region within the program
A forest picnic, lunch, and late dinner
Bear-watching with a local hunter
Rates are per person, based on double occupancy and a minimum of 4 participants. For other options please contact us for the offer.
Would you like to customize this tour?
Are you worried you are not prepared enough physically? Would you like to select a different starting or ending point, or perhaps add an extra day?
Send an e-mail to [email protected].
LOGISTICS
The Bear watching in Slovenia Day tour starts and ends at the town of Kočevje, located in the southern part of Slovenia.
GETTING THERE
There are 3 international airports (Ljubljana, Zagreb and Trieste) within a 2-3 hour driving distance from Kočevje. Transfers can be arranged from any of these airports or other locations in Slovenia upon request.
If traveling by car, the easiest access to Kočevje is from Ljubljana. Leave the Ljubljana highway ring at the Škofljica exit and drive in the direction of Kočevje. The scenic drive should take about an hour.
ADDITIONAL INFORMATION
According to terms and conditions, a minimum of 4 people is required to guarantee tour departure
One guided group can include a maximum of 8 people
Before starting the adventure, the guide provides all necessary information
Minimum required age for bear watching is 10 years
In case of extremely bad weather conditions bear observation might be cancelled. In this case the clients are entitled to a refund.
FAQ
You can find answers to frequently asked questions here: FAQ.
A quick way to get the first offer
Fill out the form & we'll get back to you in less than 48h!
Ready to book or you have some questions?
Book it now or send us a message - we are happy to answer all the questions you might have.
BOOK NOW!
CONTACT US